When a new person joins a work team, they bring along not only their professional skills but their whole personality. This also includes cultural characteristics, the person's unconscious prejudices and previous experiences.
In a functional team, everyone gets to be completely themselves. The supervisor has a big responsibility here.
Awareness of cultural practices
One of the biggest challenges of leadership is the supervisor's inability to identify the practices specific to different cultures. The Finnish way is not the only way to work. A good supervisor can be flexible with different operating methods.
Building an identity
Individual or communal
Is a person responsible only for themselves, or is the success or membership of the person's family/community more important than work?
Attitude to time
Specific or indicative
Are the agreed dates and times binding or indicative?
Attitude to authority
Equal or unequal
Is the supervisor a colleague, or are they expected to give instructions and supervision?
Gender roles
Is it new to work for a woman? How do gender roles within a family affect working life?
Tolerance of uncertainty
Is an unclear job description and broad instructions a motivating or crippling factor
Initiative
Are people expected to have an initiative and be proactive in searching for information?
Cultural background can play a major role in how the above issues are perceived. Don't fall for assumptions and stereotypes. Remember that in addition to cultural backgrounds, our actions are also influenced by other intersections (e.g. gender, age, life experiences). Talk to team members directly.
---
Supervisors set an example for the whole team
The task of a supervisor is to set an example for others. This involves taking issues related to cultural background and preventing possible tensions into account.
A good supervisor is flexible, modifies ways of doing things and styles of working according to their team members' needs.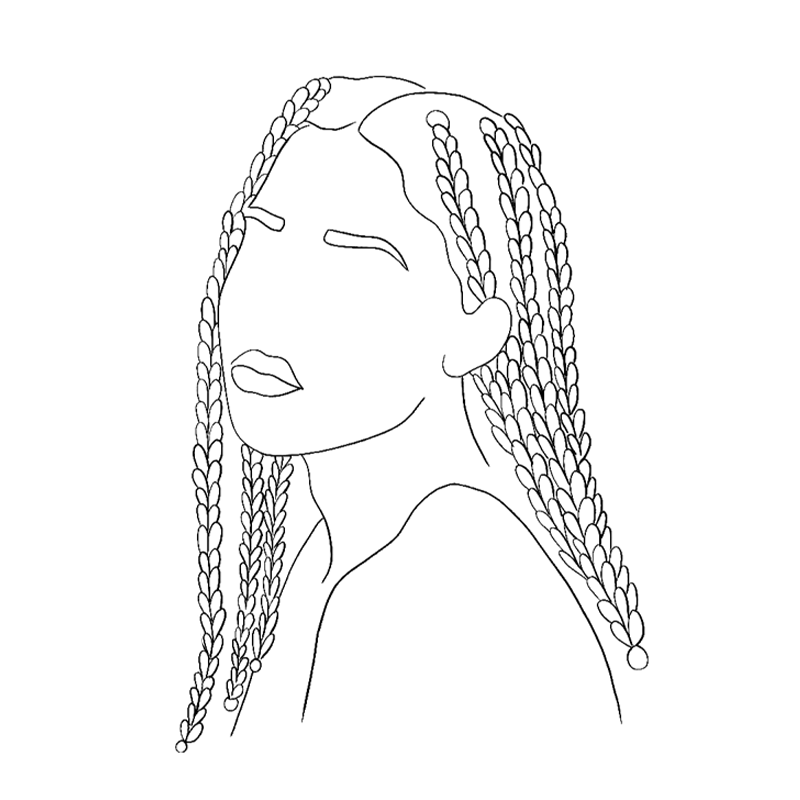 ---
Create a culture where mistakes are ok
It is the supervisor's responsibility to create an atmosphere in the team where mistakes are allowed. In the event of a mistake, it is advisable to take time to reflect and think about what can be learned from the situation.
It must be possible to give feedback at a low threshold without fear of someone getting angry. An anonymous feedback channel can lower the threshold even further. Employees need to be confident that feedback is also handled and genuinely taken into account.
---
Cultural-sensitive working method
A good team keeps in mind that people from different cultural backgrounds may have different thoughts, ways of acting and communication habits. This is what the term cultural competence means.
All activities are based on creating a non-discriminatory environment. Everyone is an individual, and no one represents any supposed reference group (such as ethnicity or culture).
Values
Respect for human dignity and human rights
Appreciation of cultural diversity
Respect for democracy, justice, fairness, equality and the constitutionally governed state
Attitudes
Openness to other cultures, beliefs, philosophies and customs
Respect
Open-mindedness
Responsibility
Relying on one's own abilities
Tolerance of uncertainty
Competence
Self-guided learning
Analytical and critical thinking
Listening and attention skills
Empathy
Flexibility and adaptability
Language and communication skill
Collaborative skills
Conflict-solving skills
Knowledge and understanding
Self-awareness and self-criticism
Knowledge and critical interpretation of language and communication
Knowledge and critical interpretation of the world: politics; law; human rights; cultures; religions; history; media; economic systems; environment; sustainable lifestyle
The Council of Europe's model of competence for a democratic culture consists of four categories: values; attitudes; skills; and knowledge and understanding. The dynamics of a successful work community should be reviewed one category at a time, according to the model.
Think about whether they are realised at both individual and company level.
As a supervisor, what can you do to improve the situation?
The key factors in this are respect for the individual, trust, openness, open-mindedness, and an absolutely antiracist and equality-focused mentality.
---
Sources
Kirjat:
Lahti, Leena 2014. Monikulttuurinen työelämä: hyväksi ihmiselle, hyväksi bisnekselle. Helsinki: Sanoma Pro.
Yli-Kaitala, Kirsi, Toivanen, Minna, Bergbom, Barbara, Airila, Auli & Vääränen, Ari 2013. Monikulttuurinen työpaikka: opas esimiehelle. Helsinki: Työterveyslaitos.
Verkkoaineisto